Your real estate agency in Chamonix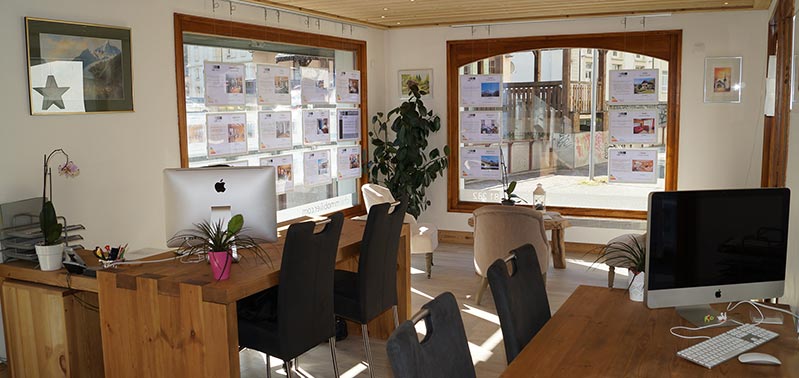 Our agency
Your real estate agency nearby
Our agency is located dan Rue des Moulins, the oldest street in Chamonix, in the heart of the city, 2 steps from the tourist office, the Mayor, the main square. Parking du Mont-Blanc (1 hour free) and the bus stop is 2 minutes walk from our agency.
The Rue des Moulins is a well-known street in Chamonix, once renowned for its nightlife, it is now changing. An organic grocery store, clothing stores and upscale decor have recently moved and have brought new life to this neighborhood.
His old mill, construction of quays and its renowned restaurants now make a point of obligatory passage for visitors to Chamonix. This is a pedestrian street where you can stroll and watch time pass.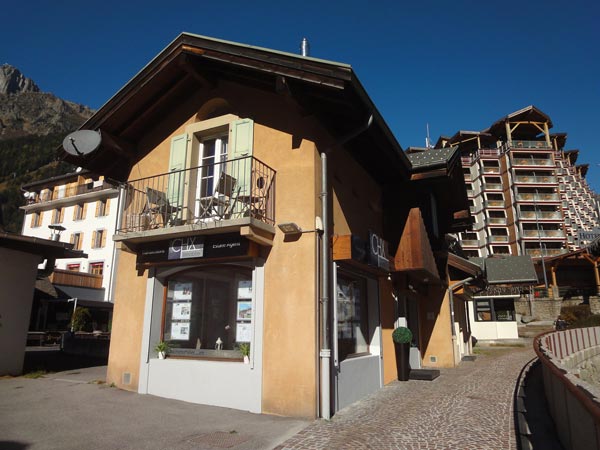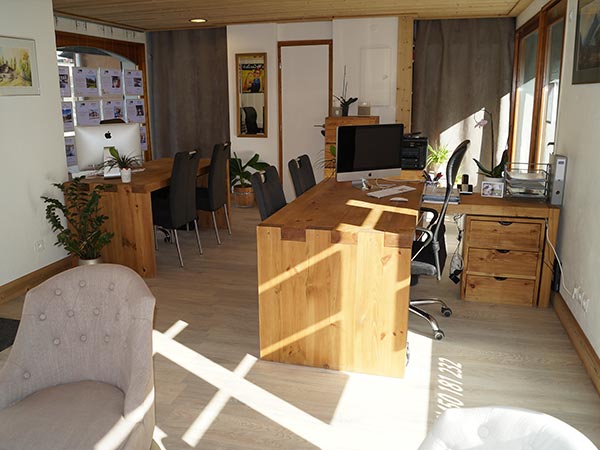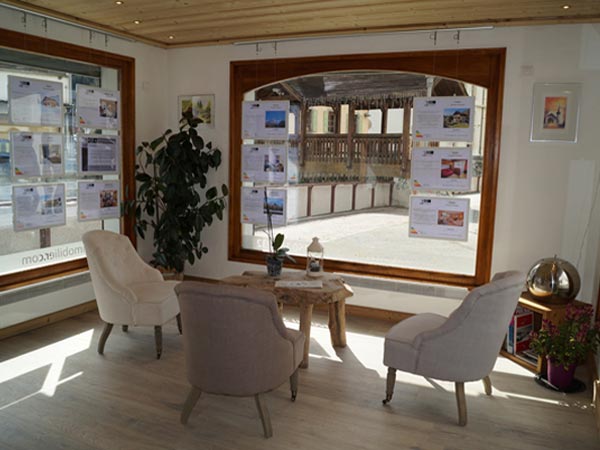 ---
Find us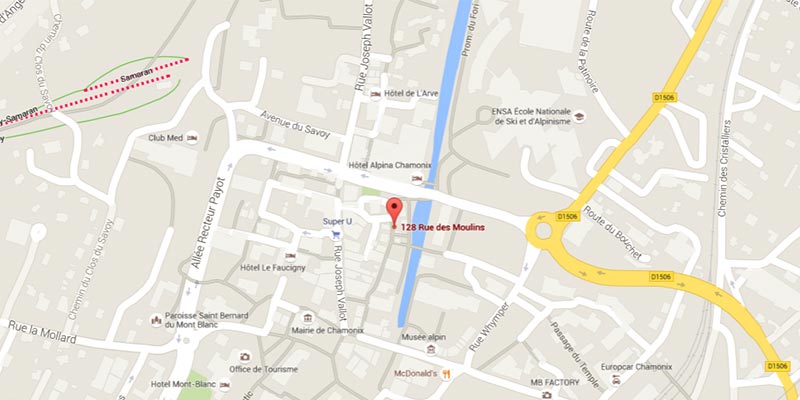 Address
128 Mills Street
74400 Chamonix
Tel: 04 50 18 12 32
Contact Us
Schedules
Monday to Saturday
from 9h to 12h and 14h to 18h30
all year